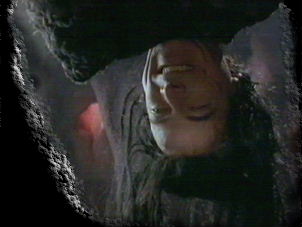 Want to use some of my VidCaps on your site?
No Problem, we can make a deal.
All you have to do is put the following at the bottom of each page that has my VidCaps*.
VidCaps scanned in by thefrey
Creator of the Kai Klone Doll and the
Kai Kaption Screensavers
http://www.thefrey.com
That's all there is too it. Put the above acknowledgement and link at the bottom of the pages that contain my VidCaps and I am a happy camper. Enjoy.
*Please note I can only give permission for VidCaps on *my* site. If you want any of the VidCaps that I did for NewKate you will have to talk to her! I realize that there may be some over lap on episode 1 thru 4, but I am keeping better track now.
This is an UNOFFICIAL fan page, which is not sanctioned or associated
in anyway with Salter Street Films, Paul Donovan, Jeffrey Hirschfield,
Lex Gigeroff, Michael McManus or any other company or person
associated with the creation of LEXX.
All Copyrights and profits remain
with their legal owners.


Also a great big thanks to all the people who put up these great vid captures that got me started, Thank you T'Avri, Deejay, Pat, Sadgeezer, and every one else who has such great sites for new comers!