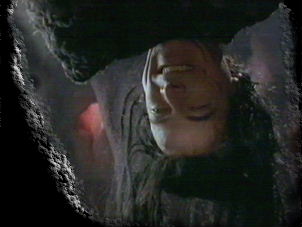 Lexx UScon Mission
to Dragon Con 2003
T-shirt Information
http://www.cafeshops.com/magicondemand
Various configurations of these are available for a short time only, check it out before August 18th!
Get one or two for Dragon Con to identify your self to the Dragon Con organizers as the Lexxian Invasion Force!!
This is an UNOFFICIAL fan page, which is not sanctioned or associated
in anyway with Salter Street Films, Paul Donovan, Jeffrey Hirschfield,
Lex Gigeroff, Michael McManus or any other company or person
associated with the creation of LEXX.
All Copyrights and profits remain
with their legal owners.